Build your career with us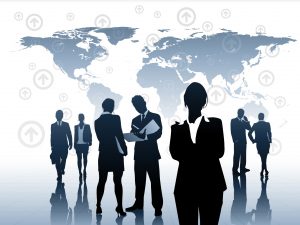 Olyex Web Technologies offers a vibrant environment, where your talent, expertise and knowledge get a great chance. Compensation with the best in the industry, and performance-oriented incentives are but some of the benefits you get when you become a member of the OWT family.
Continuous learning, knowledge sharing and empowerment are fueled by OWT's culture that is built to instill a feeling of belonging and camaraderie among the OWT family members. The environment supports OWT's philosophy of collective innovation
For an interested and suitable person who wants to express his idea and innovations, Conative IT Solutions is an absolute spot to became a marvellous professional in web technology world. It is the perfect option to enhance your qualities and capabilities to work in designing and development industry. We gives a golden chance to improve your career prospect by joining us!!!!
Current 
Openings
Apply For
 Job